Grand Opening or Re-Opening Banners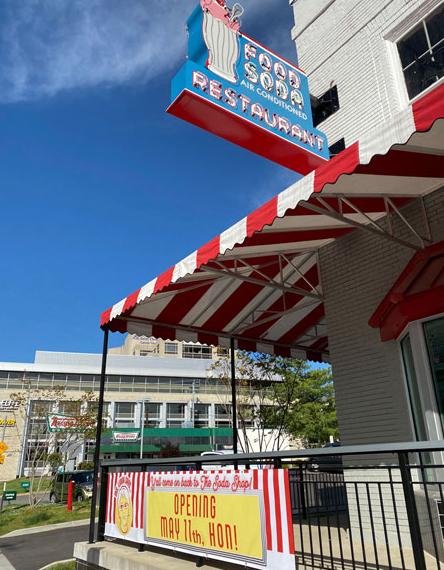 The 80-year-old soda shop, which holds treasured memories for Nashvillians, has moved a few steps away from its original location and received a facelift thanks to real estate developer Tony Giarratana. Impact is proud to have created these informational banners to keep the neighbors posted about the restaurant's progress. 



Elliston Place will start serving breakfast at 6:30 am Tuesday, May 11, and will be open after that Monday through Saturday, breakfast through dinner, closing at 3 pm on Sundays. Come on over Tuesday. 2105 Elliston Place. We'll see you there. If you have a story to tell or an announcement to make, we'd love to help.

Call us for banners and signs of all shapes and sizes!