Live Event Graphics.

We make your events look better.
Free Consultation
We'll show you the best options for your event and send you a quote.
Print Services
Our team of designers and operators provide high quality and accurate prints every time.
Project Management
We manage the moving parts so you don't have to stress about the details.
Tube Displays
Sleek and modern, our tube displays will help your message stand out. Multiple options available for any occasion.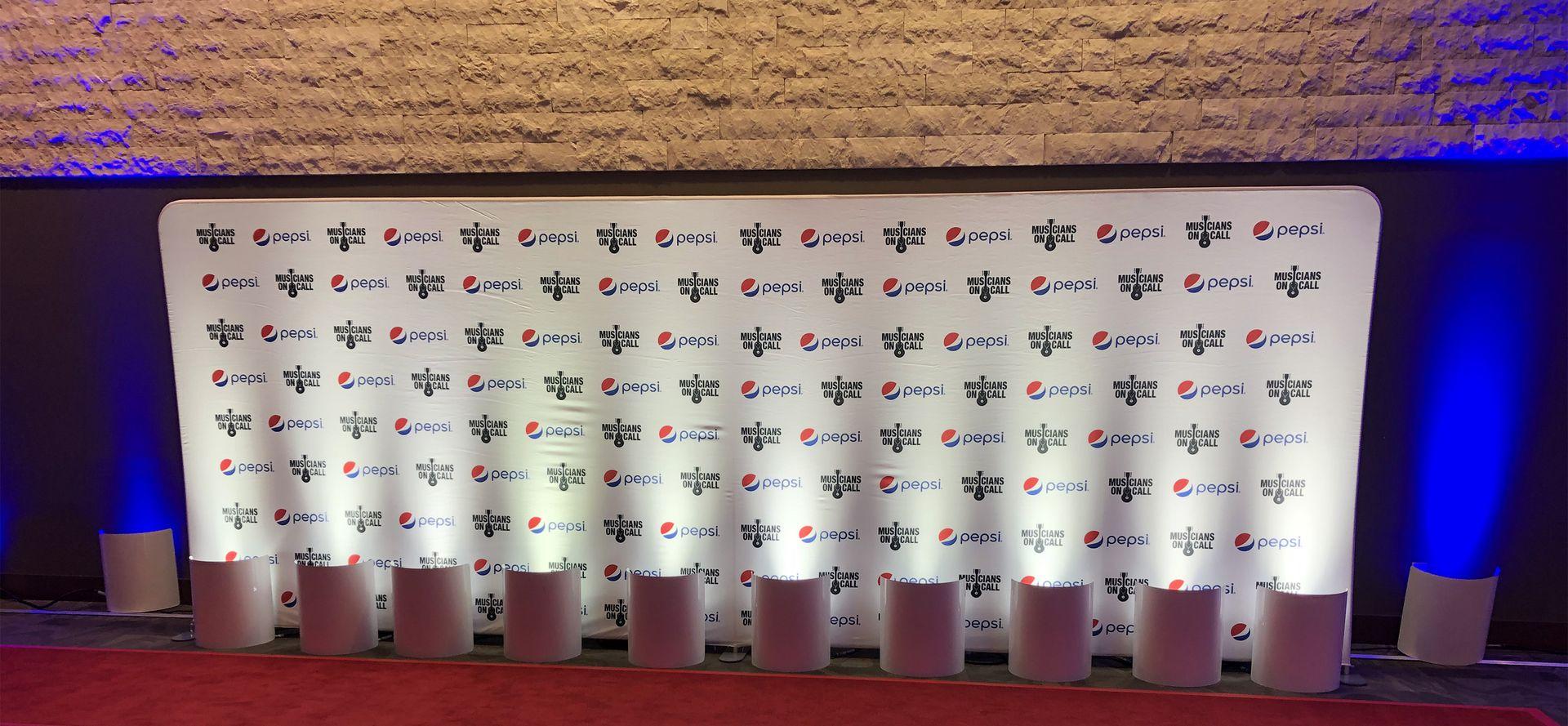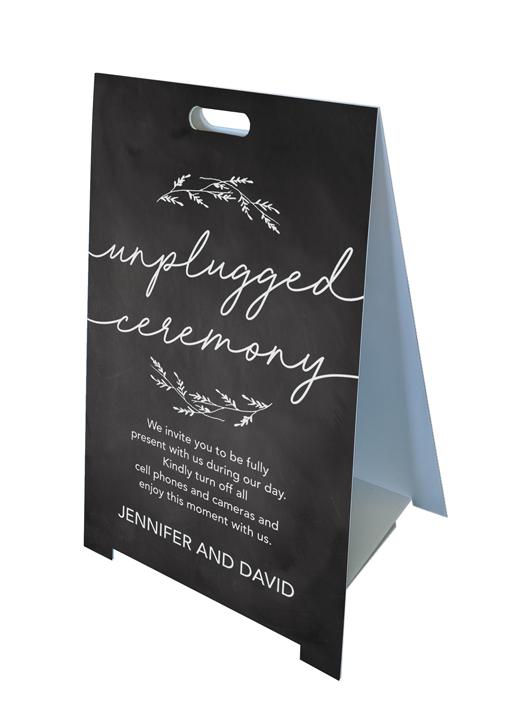 Fold-A-Frame™
The easy and affordable way to welcome and inform guests and customers, indoors or outdoors. Our one piece printed folding A-Frame sign folds flat and quickly and securely pops open to create a colorful and eye-catching way to display your message.


Live events are full of details, deadlines, and pressure. You have one shot to get the graphics right for your event. We don't plan your events. We make your events look better.

Give your business a professional look with Window Decals and Clings. We also do Professional Window Frosting. Our design staff can help you create the perfect size and style to fit your windows and doors.
Our friendly sales and design team offer personal service for all of your sign and banner projects. For over twenty years, we have been serving Nashville and the surrounding communities with quality Banners and Signs. We can help your business get noticed and stay safe. Check out our new, light weight, and portable Fold-A-Frame™ signs too- a fraction of the cost of A-Frame Signs.

Impact Banners and Signs

Free Consultation • Print Services • Project Management