Custom Corrugated Plastic Signs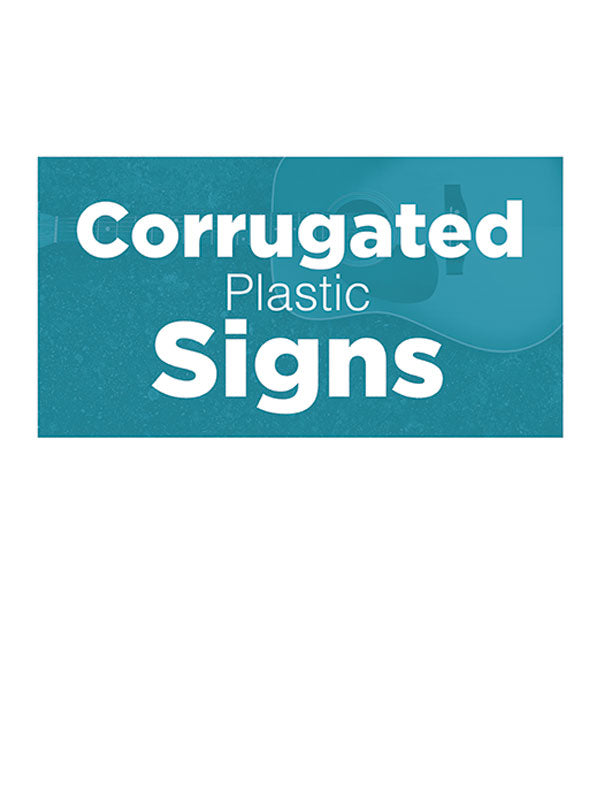 Custom Corrugated Plastic Signs
​Type Your Message Here

:

Type Here
​Special Instructions

:

Type Here
Corrugated plastic is durable and lightweight. Perfect for yard signs,
A-frames and any other application where an affordable yet sturdy solution is needed. 
Maximum size 4ft x 8ft.
2ft x 3ft vertical single sided prints fit our Signicade A-Frames. 
3ft x 2ft horizontal double sided prints fit most zoning signs and are great for larger yard signs. Use our large h-stakes with these.  
Max size 48" x 96"
Indoor/outdoor use - waterproof and UV safe
Double sided available
Versatile and durable
Ask About Our Custom Laser-Cut Shapes
TEMPLATES: Click Here to select a size and style then download PDF template to your desktop to design